Youth climate activist movement in the USA: Greta Thunberg's reach is vast. Check out Greta's story here.
The youth shall inherit the earth…and they plan to take care of it. The growing youth activist movement has continued to expand across the world, and politicians are taking notice.
Coming up in EAST HAMPTON, NY, is this event:
https://www.guildhall.org/events/hamptons-institute/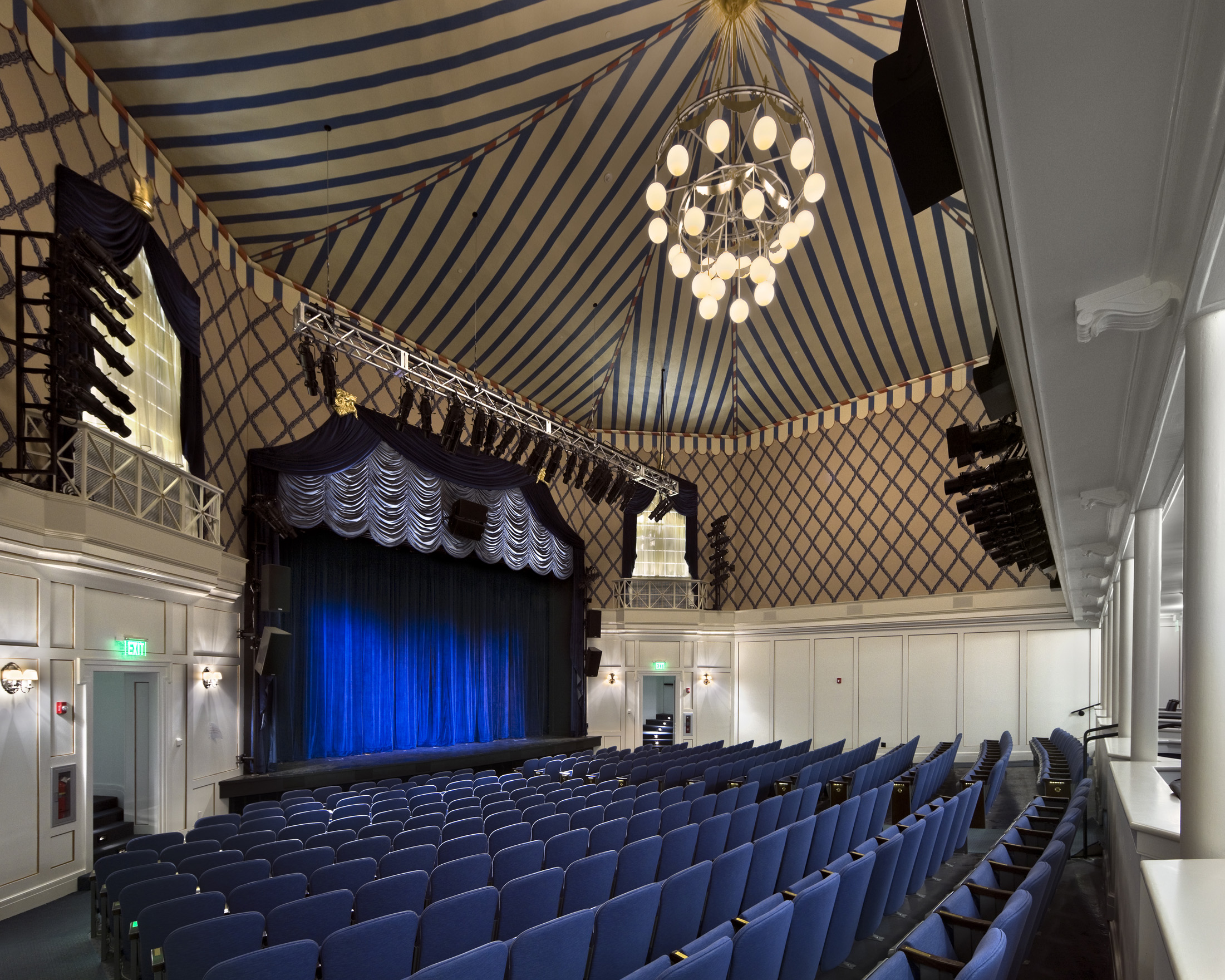 Monday, August 5 7PM $25-$55 ($23-$50 Members) per evening for panel only | Special Tickets $500 per evening includes premium seating and post-performance reception with panelists
Eligible for Student Rush Tickets
Purchase tickets at the Box Office; 631-324-4050; or Theatermania.com at 1-866-811-4111 158 Main Street
East Hampton, NY 11937 United States Buy Tickets
Produced by Tracy Marshall and Sheraton Kalouria
Panelists:
Dr. Michael Mann, Director of the Earth System Science Center, Penn State University
Alexandria Villasenor, a Co-founder of US Youth Climate Strike and founder of Earth Uprising
Gordian Raacke, Executive Director of Renewable Energy Long Island
Our panel will address the latest science and focus on the young people around the globe that are taking action and impacting change.